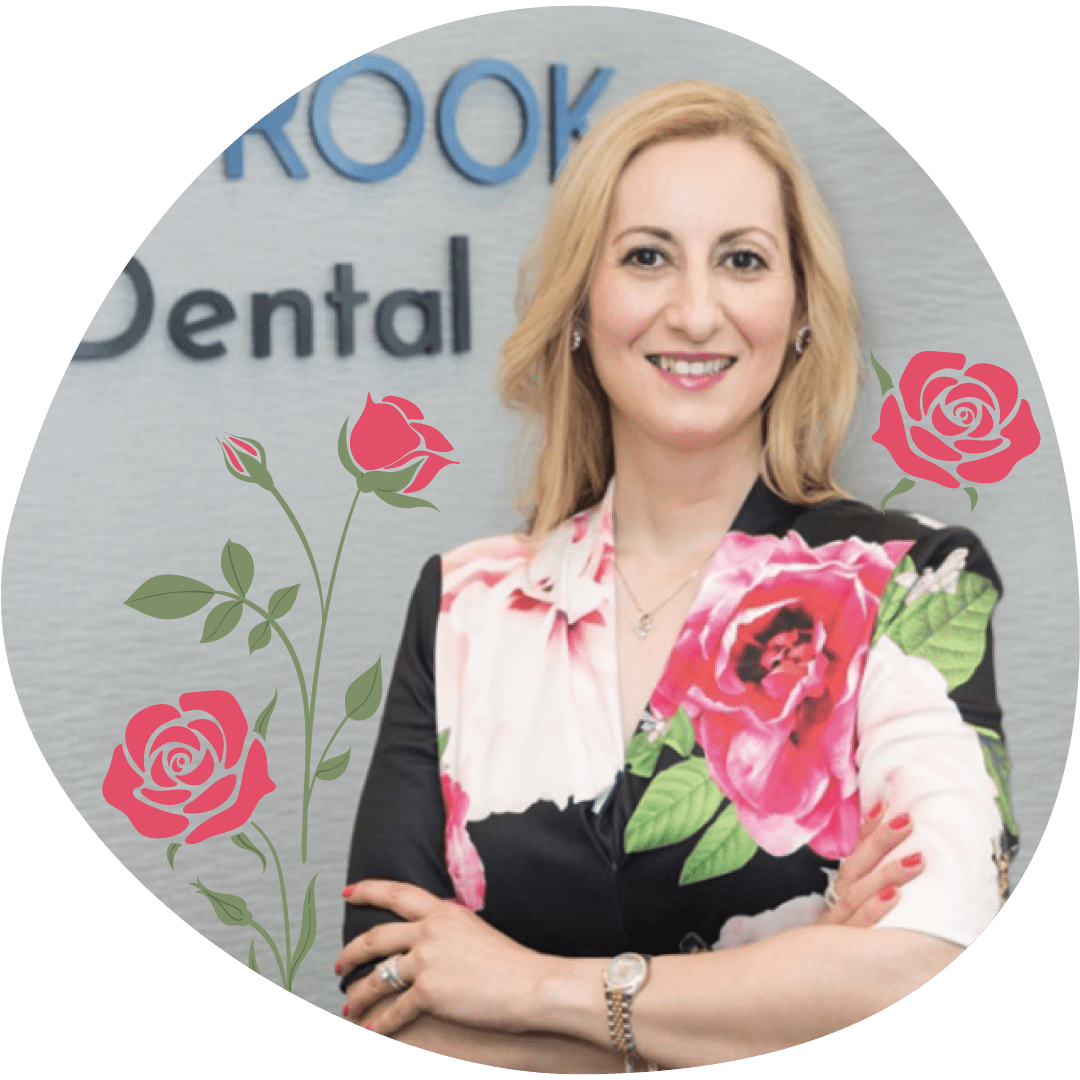 Meet Doctor
Dima Sibai
Dr. Dima Sibai completed her Doctorate of Dental Surgery degree at the University of Illinois Chicago College of Dentistry in 2011. She was inspired to go into dentistry while volunteering at the dental centers for the homeless during her undergraduate school. She saw firsthand how difficult it is for some people to access quality dental care and realized how impactful that was on people's lives.
Because of Dr. Sibai's passion for dentistry and her belief in giving back to her local community, she decided to build a state- of-the-art dental practice in the heart of Willowbrook where she has been providing cutting edge restorative and cosmetic dentistry that is tailored to each specific patient needs.
Dr. Sibai is a distinguished member of the American Dental Association, the Illinois State Dental Society, the Chicago Dental Society, the Academy of General Dentistry, the American Association of Dental Sleep Medicine, the American Associations of Implant Dentistry, and an Invisalign Provider.
Dr. Sibai still takes time out of her busy schedule to volunteer in several charity organizations. She loves spending time with her family, and enjoys swimming, cooking, and traveling.