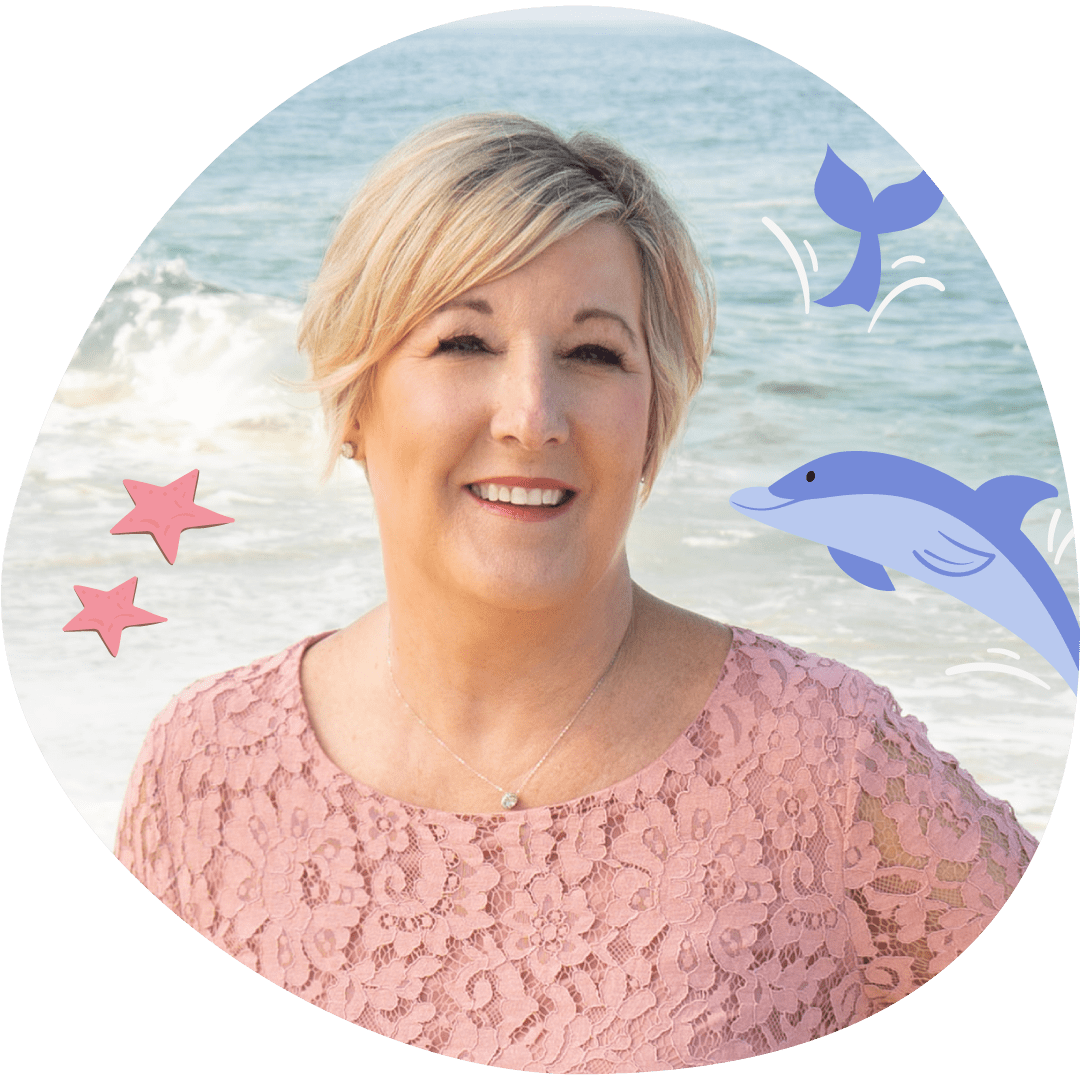 Meet Dental Consultant
Gene St. Louis
Gene is a dental-specific, nationally known speaker and coach. She began her career as a Certified Dental Assistant, Business Coordinator, and Office Manager. After building a successful nationwide firm with over 20 employees and coaching over 500+ clients, she was acquired by a dental firm that helped over 20,000 clients. She missed her passion for owning her own business and in 2018 Gene founded Gene St. Louis Consulting. She continues helping dentists reach their vision and goals based on a boutique approach which involves in part a patient-centered practice.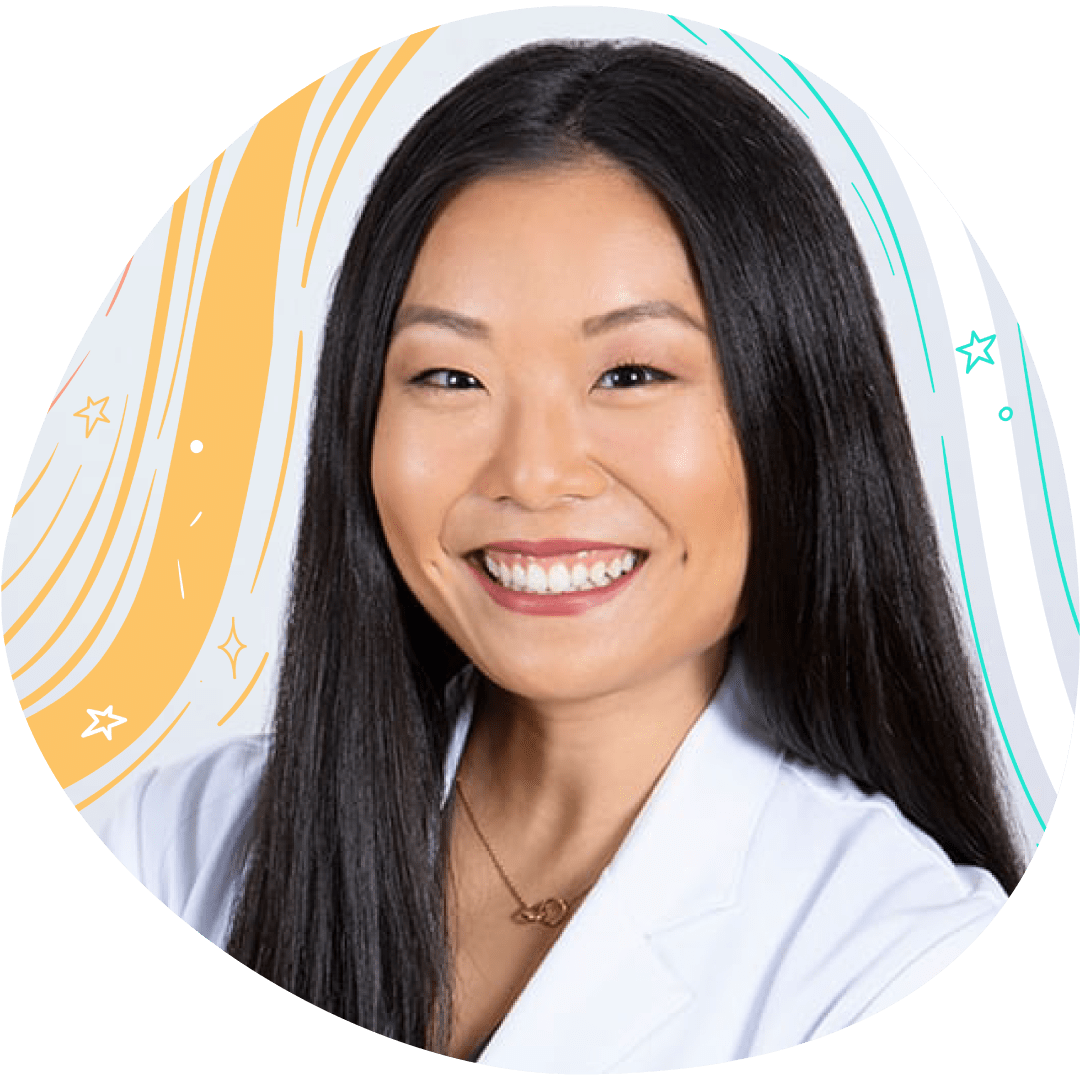 Meet Doctor
Jasmine Liu
Although just a recent graduate from the University of Illinois Chicago, class of 2020, Dr. Jasmine is eager to make an impact in the dental community. During her dental education, Dr. Jasmine served as the President of the American Dental Education Association and the Dental Charity Foundation.
Dr. Jasmine was recognized for her compassion, service, and leadership with the Amy J Cummins Scholarship, Chancellor Student Service Award, and the Dr. Gould Memorial Scholarship. She is currently expanding Acacia Family Dental alongside her father and sister in Lisle and returning to her alma mater as a Clinical Restorative Faculty.