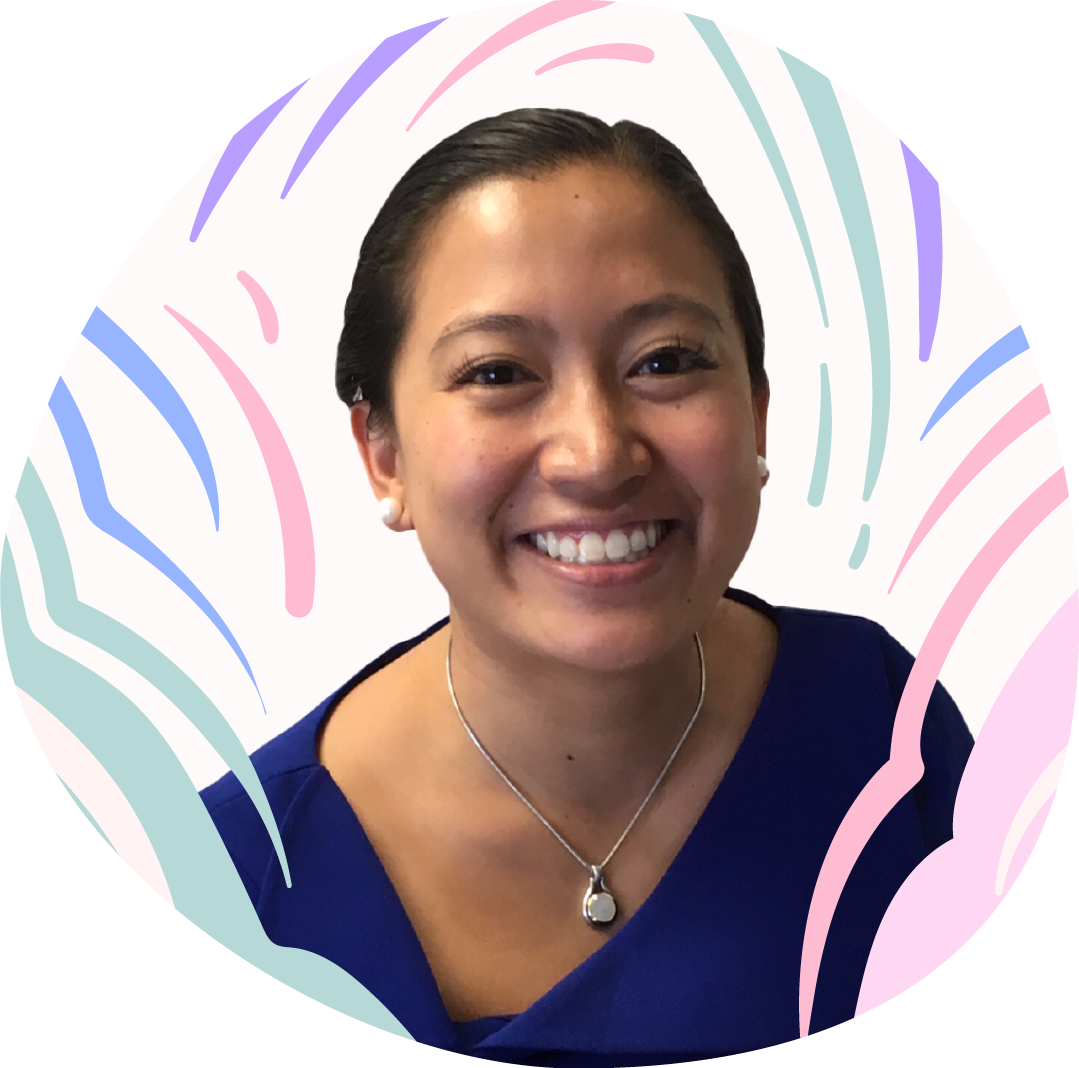 Meet Maryann Czarnota of
Maryann Czarnota is a partner and leader of the Midwest Dental Industry Practice Group at Marcum LLP, a top 15 national accounting and advisory firm. She specializes in accounting, tax, business valuations, compensation modeling and structuring, and consultation on mergers and acquisitions, practice expansion, buy-ins, and buy-outs for medical and dental practices. Since joining Marcum LLP in 2019, Maryann has played an integral role in expanding the Firm's dental practice nationally.
Maryann is actively involved in the dental community and committed to facilitating connections within the profession. She is the co-founder of the Women in Dentistry networking group in Chicagoland, which she co-found after noticing a need for women-focused networking and support options in the dental industry. This group hosts local and annual events which focus on educating, networking and advancing women's development in the field. Maryann is also an active member of the dental and medical community and various associations including the Chicago Healthcare Executives Forum where she serves on their Diversity & Inclusion Committee. She is a frequent author, speaker and a highly sought after thought leader on dental industry topics related to practice management, operations and financials.
Currently, Maryann is working with other dental professionals at Marcum LLP to develop a national dental benchmarking report which is expected to be released later this year. Maryann's combination of education, credentials and experience sets her apart from others in the industry. She holds eight professional certifications, with designations including Certified Public Accountant (CPA), Certified Valuation Analyst (CVA), and Certified in Financial Forensics (CFF), Certified Forensic Financial Analyst (CFFA), Certified Divorce Financial Analyst (CDFA), Certified Exit Planner Advisor (CEPA), and Master Analyst in Financial Forensics (MAFF).